Purpose – The purpose of CHNA shall be to promote and maintain the soul, character, ethnic diversity and cultural fabric for all residents of CENTER HILL and surrounding communities regardless of race, age, sex, religion, sexual orientation or economic status and to encourage well planned residential and business development with community input that insure benefits of economic growth shared equally by new and old residents alike. CHNA may serve any other lawful purpose for a non-profit organization under Georgia law.
2023 Executive Board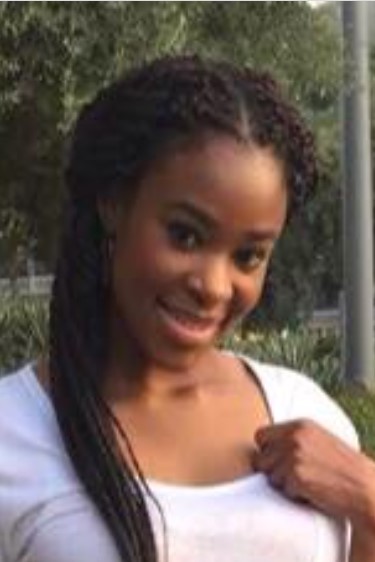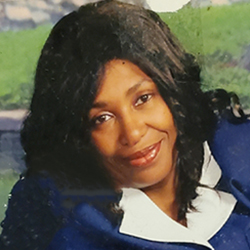 Miranda Blais
Vice President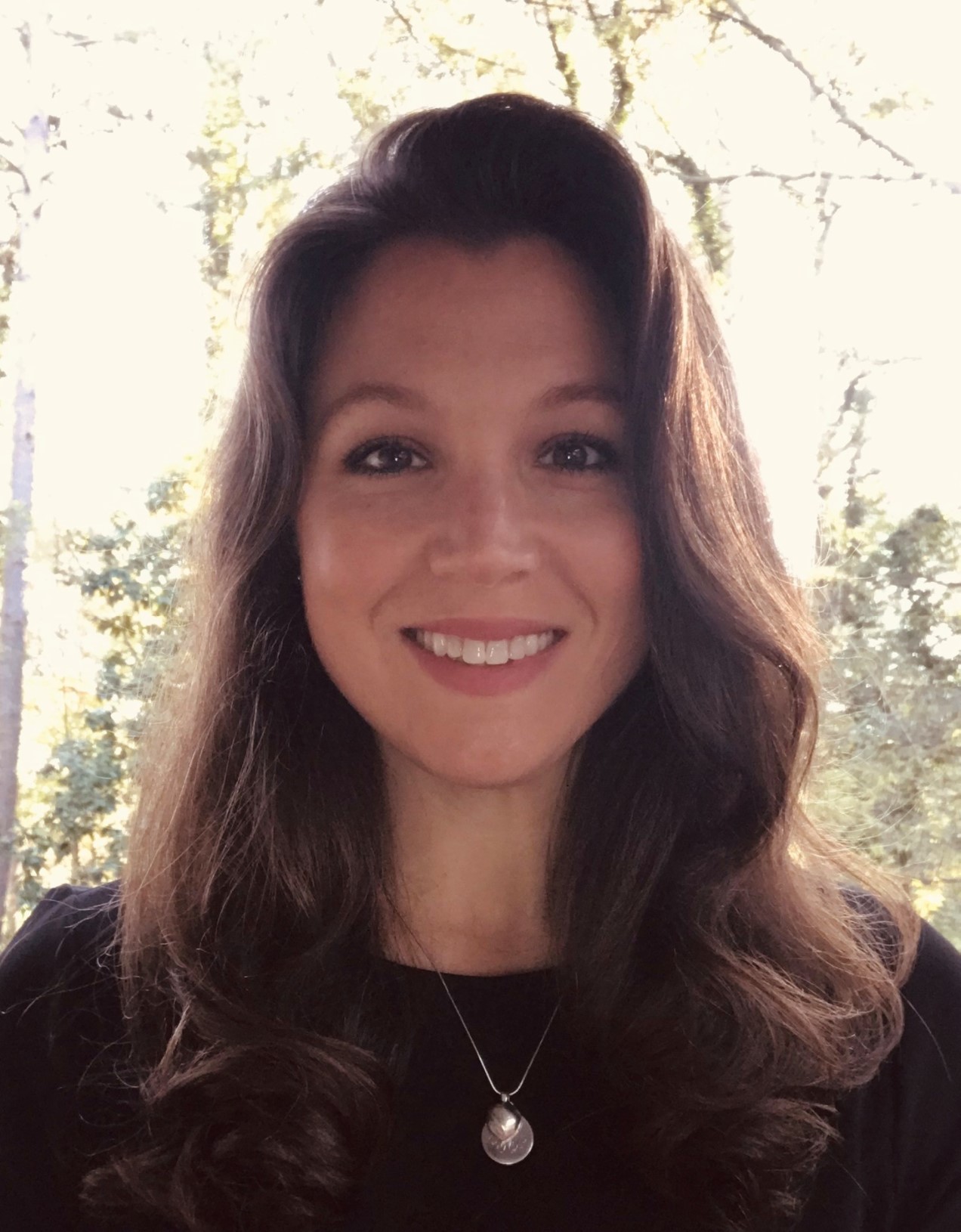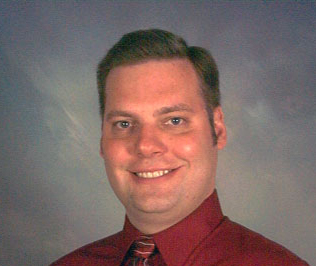 Benjamin Norman
Assistant Secretary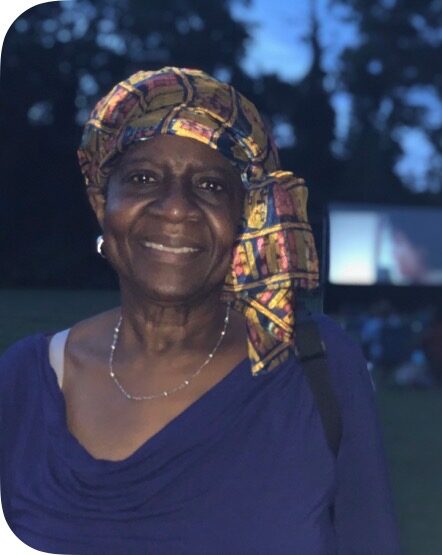 Learn About Our Meetings
We welcome anyone to join our meetings to learn more about what's happening in the Center Hill neighborhood and association.
Learn More
Read Our Bylaws
Want to know the specifics about how CHNA is organized? Read the full test of our association bylaws.
Learn More